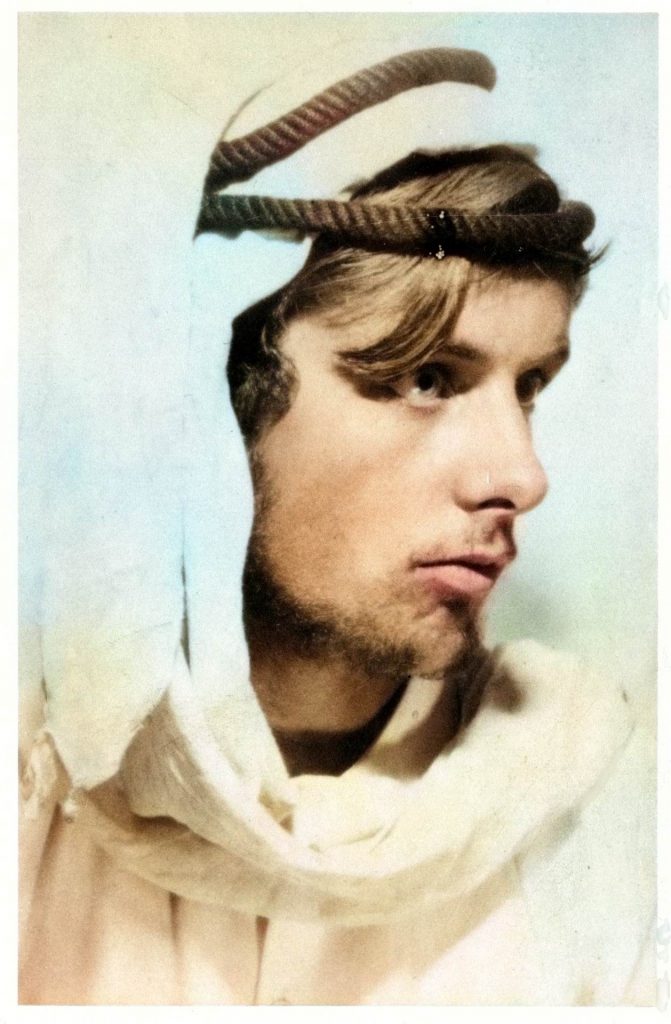 On June 23-28, 2021, the 14th International Summer School-Conference "Problems Allied to Model Theory and Universal Algebra" was held, dedicated to the 75th birthday of Professor Bruno Poizat.
Information about the school-conference was presented on the websites of NSTU NETI and Sobolev Institute of Mathematics SB RAS.
Until October 15, 2021, articles were accepted for the next Erlagol collection at erlagol@eml.ru in accordance with the rules described on the page: https://erlagol.ru/?page_id=122&lang=en.
List of Plenary Speakers
E.R. Baisalov (L.N. Gumilyov Eurasian National University, Nur-Sultan, Kazakhstan)
B.S. Baizhanov (Institute of Mathematics and Mathematical Modeling, Almaty, Kazakhstan)
A.V. Borovik (University of Manchester, Manchester, UK)
G.G. Cherlin (Rutgers University, New Brunswick, USA)
D.Yu. Emelyanov (Novosibirsk State Technical University, Novosibirsk, Russia)
S.S. Goncharov (Sobolev Institute of Mathematics, Novosibirsk, Russia)
A.A. Iwanow (Silesian University of Technology, Gliwice, Poland)
N.Kh. Kasymov (National University of Uzbekistan named after M. Ulugbek, Tashkent, Uzbekistan), with R.N. Dadadzhonov and S.K. Dzhavliyev
P. Koiran (Ecole Normale Supérieure, Lyon, France)
B.Sh. Kulpeshov (Kazakh-British Technical University, Almaty, Kazakhstan)
V.M. Levchuk (Siberian Federal University, Krasnoyarsk, Russia)
N.D. Markhabatov (Novosibirsk State Technical University, Novosibirsk, Russia)
A.T. Nurtazin (Institute of Information and Computational Technologies, Almaty, Kazakhstan)
N.A. Peryazev (Saint Petersburg Electrotechnical University, Saint Petersburg, Russia)
A.G. Pinus (Novosibirsk State Technical University, Novosibirsk, Russia)
B.P. Poizat (Camille Jordan Institute, Lyon, France)
A.P. Pozhidaev (Sobolev Institute of Mathematics, Novosibirsk, Russia)
R. Sklinos (Chinese Academy of Sciences, Beijing, China)
P. Stefaneas (National Technical University of Athens, Athens, Greece), with D. Zafeirakopoulos
A.A. Stepanova (Far East Federal University, Vladivostok, Russia)
S.V. Sudoplatov (Sobolev Institute of Mathematics, Novosibirsk State Technical University, Novosibirsk, Russia)
E.I. Timoshenko (Novosibirsk State Technical University, Novosibirsk, Russia)
A.R. Yeshkeyev (E.A. Buketov University of Karaganda, Karaganda, Kazakhstan)